Collecting all 4 volumes of Heart of Clear Springs is part of achievement called The Voice of Flowing Water which is part of Mortal Travails Series I. Player will need to gather 4 books to complete this collection.
To check which volume that you are lacking, go to Menu > Archive > Books > Scroll until you find Heart of Clear Springs then click + icon, you will find list of volumes that you've get.
Here's locations of all 4 volumes of Heart of Clear Springs:
Volume 1
Can be found on top of barrel with flower in front of Draff house, southeast of Springvale teleport waypoint. If you remember, it's spot where you and Xiangling apologize to Draff during Xiangling story quest.
Volume 2
On the table in outside of Cats Tail.
Volume 3
Can be found on the bookshelf behind conference table inside Grand Master office in Knight of Favonius headquarter.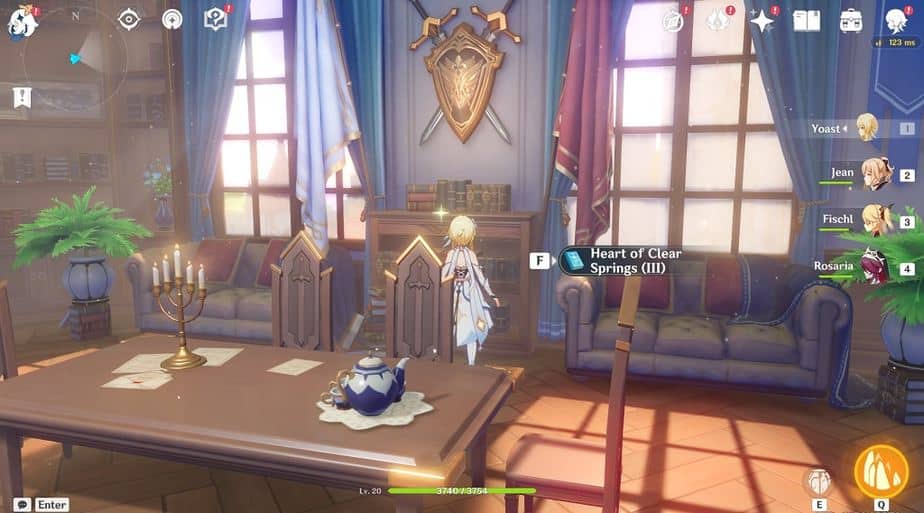 Volume 4
Inside Dawn Winery.