Category
Cooking
Dish Type
Stamina Dishes
Rarity
Proficiency
15
In Game Description
A simple chowder with a long history. The ingredients are similarly traditional and simple. No matter where you are, a piping-hot chowder of this sort can always give you a sense of real and unsurpassed satisfaction.
Effect
Depending on the quality (Suspicious/Normal/Delicious), this dish decreases Stamina depleted by gliding and sprinting for all party members 15/20/25% for 900 seconds.
Barbatos Ratatouille Recipe Location?
Recipe for Barbatos Ratatouille can be obtained by talking to Vind in Stormbearer Point.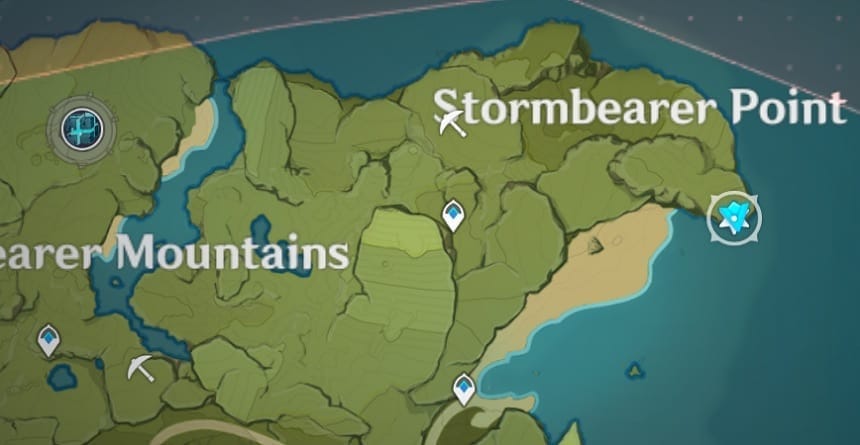 Recipe
Here's all ingredients you need to cook this dish:
| | | |
| --- | --- | --- |
| 4x Carrot | 4x Potato | 4x Onion |