In Game Description
A simple chowder with a long history. The ingredients are similarly traditional and simple. No matter where you are, a piping-hot chowder of this sort can always give you a sense of real and unsurpassed satisfaction.
Effect
Depending on the quality (Suspicious/Normal/Delicious), this dish decreases Stamina depleted by gliding and sprinting for all party members 15/20/25% for 900 seconds.
Just like any other food, consuming this dish will only effect your own character or party. This dish won't have any effect for other players in Co-Op mode.
Barbatos Ratatouille Recipe Location?
Recipe for Barbatos Ratatouille can be obtained by talking to Vind in Stormbearer Point.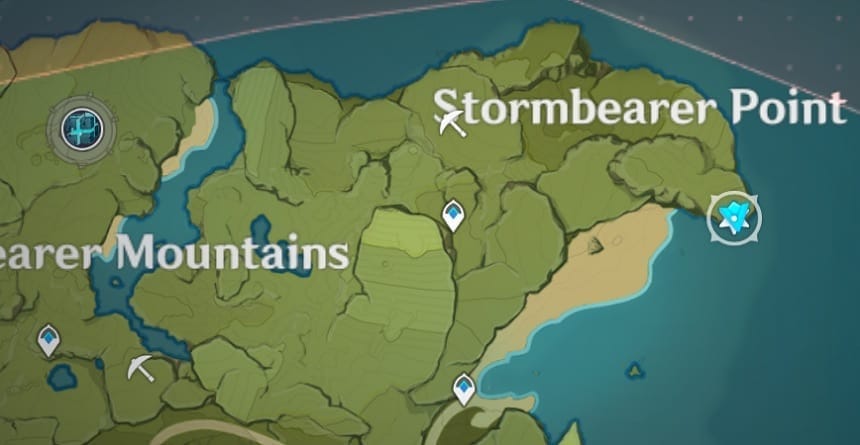 Recipe
Here's all ingredients you need to cook this dish:
| | | |
| --- | --- | --- |
| 4x Carrot | 4x Potato | 4x Onion |