In Game Description
A nutritionally-balanced meal. The two bread slices clip a thick-cut katsu slab between them. The fragrant, slightly sweet-and-sour sauce is the key to preventing this meal from being too rich. A brilliant mix of outlander style and local flavor!
Effect
Depending on the quality (Suspicious/Normal/Delicious), this dish increases all party members ATK by 66/81/95 for 300s.
Just like any other food, consuming this dish will only effect your own character or party. This dish won't have any effect for other players in Co-Op mode.
Katsu Sandwich Recipe Location
The recipe for Katsu Sandwich can be purchased from NPC Ryouko in Ritou for 2500 Mora.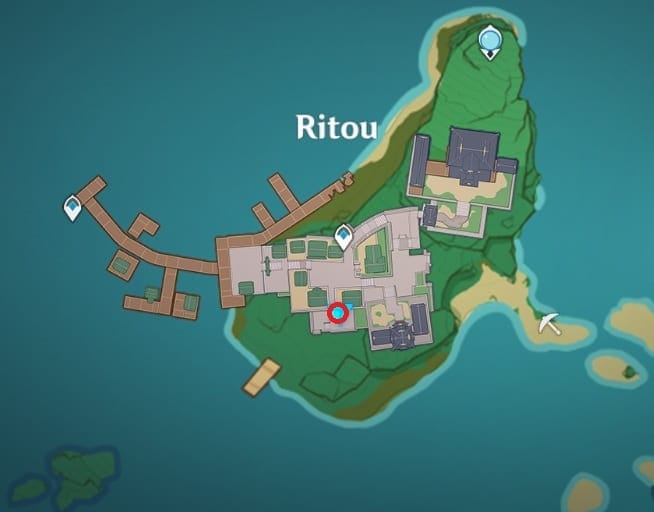 Recipe
Here's all ingredients you need to cook this dish:
| | | |
| --- | --- | --- |
| 3x Flour | 2x Raw Meat | 1x Cabbage |