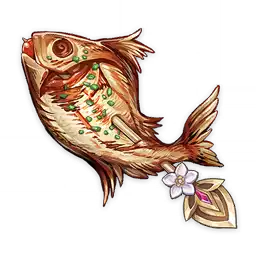 In Game Description
Keqing's specialty. This dish was not grilled. Instead, it was fried from within through the delicate application of Electro. A gentle bite reveals fragrant fish under the lightly-charred skin, its taste perfectly balanced. So, is this how she survives in the wild? You really can't judge a book by its cover.
Effect
Survival Grilled Fish have effect to restores 16% of Max HP and an additional 1,350 HP to the selected character.
Just like any other food, consuming this dish will only effect your own character or party. This dish won't have any effect for other players in Co-Op mode.
How to get Survival Grilled Fish
To get Survival Grilled Fish, you need to cook Grilled Tiger Fish with Keqing in character selection.
Recipe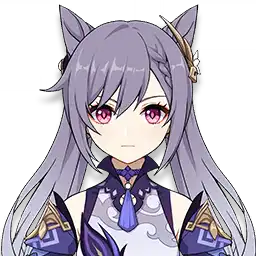 Here's all ingredients required to cook this dish:
| | |
| --- | --- |
| 1x Fish | 1x Pepper |