| | |
| --- | --- |
| Item Type | Housing Material |
| Rarity | |
| Source | Amur Maple |
Description
Timber from the Amur Maple. Excellent quality wood with a fine color and texture. Can be used to create furnishings.
Where to Get Maple Wood in Genshin Impact?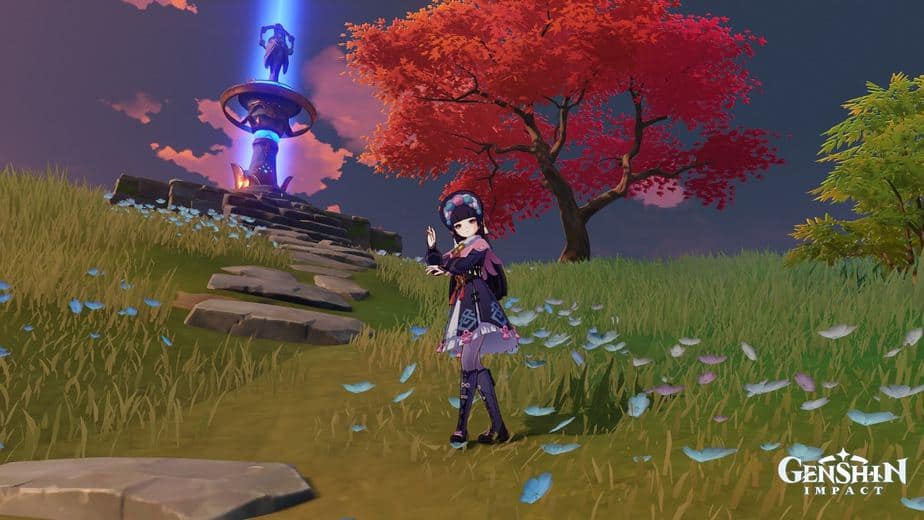 You can get maple Wood from 2 area in Inazuma, Ritou and Yashiori Island.
For Ritou, you can start from Statue of the Seven then make your way down to the area outside the city.
For Yashiori Island, make your way to Yashiori Island Statue of the Seven. After that you can explore and farm for Maple Wood in the area around that area circling the statue.
Wood Farming Tips in Genshin Impact
Farming wood in Genshin Impact is easy, all you need to do is strike the tree with your weapon and some piece of material will dropped from it. After the tree didn't drop any materials anymore, you can just continue harvesting the other tree.
It's recommended to use polearm user since polearms have fastest attack speed compared to all other melee weapon. Also, ypu might want to bring Arataki Itto since he have passive for a chance to get more log of wood.