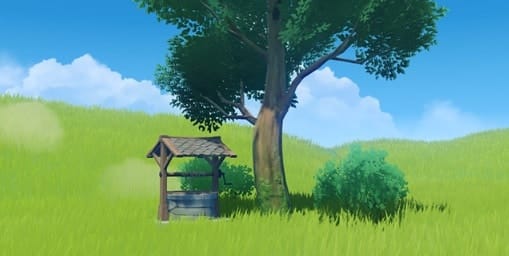 Description
A well that sticks close to a tree. The tree grows lushly, showing that the water is clean and that those who came hither may draw and drink without fear.
List of Furnishings
How to Get Rural Water Source Furnishing Set?
Blueprint of this furnishing set can be obtained from Adeptal Mirror Round 2.