In Game Description
Dried fish that has been grilled slowly over a charcoal flame. Fish air-dried overnight have a tinge of the salty sea wind and give off a tantalizing flavor when grilled. Many Inazumans who dwell near the sea know this taste well indeed.
Effect
Depending on the quality (Suspicious/Normal/Delicious), this dish restores 8/9/10% of Max HP and an additional 800/1.000/1.200 HP to the selected character.
Just like any other food, consuming this dish will only effect your own character or party. This dish won't have any effect for other players in Co-Op mode.
Dry Braised Salted Fish Recipe Location?
The recipe for Dry Braised Salted Fish can be purchased from NPC Ryouko in Ritou for 1250 Mora.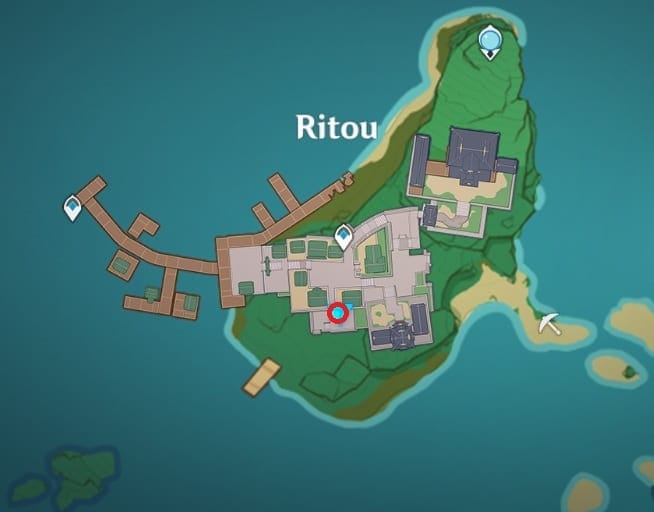 Recipe
Here's all ingredients you need to cook Dry Braised Salted Fish:
| | |
| --- | --- |
| 1x Fish | 1x Salt |