In Game Description
Cyno's specialty. The golden grains of rice have been piled up like a most remarkable hill. As you scoop out a chunk and place the fragrant meat into your mouth, an impulse you cannot name rises within your chest — a desire to whip out your Genius Invokation deck and duel!
Effect
Duel Soul have effect to restores 34% of Max HP to the selected character and regenerates 980 HP every 5s for 30s.
Just like any other food, consuming this dish will only effect your own character or party. This dish won't have any effect for other players in Co-Op mode.
How to get Duel Soul
To get Duel Soul (chance), you need to cook Tahchin with Cyno in character selection.
Recipe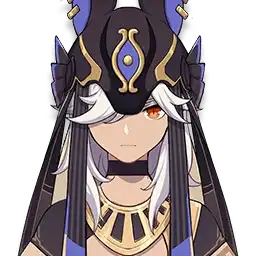 Here's all ingredients required to cook this dish:
| | | | |
| --- | --- | --- | --- |
| 4x Rice | 2x Fowl | 2x Fish | 1x Padisarah |