In Game Description
Jean's specialty. This pizza almost seems more art than food. Just one slice is enough to have you raring to go. Is this what keeps Jean working so hard?
Effect
Invigorating Pizza have effect to restores 34% of Max HP to the selected character and regenerates 980 HP every 5s for 30s.
Just like any other food, consuming this dish will only effect your own character or party. This dish won't have any effect for other players in Co-Op mode.
How to get Invigorating Pizza
To get Invigorating Pizza (chance), you need to cook Mushroom Pizza with Jean in character selection.
Recipe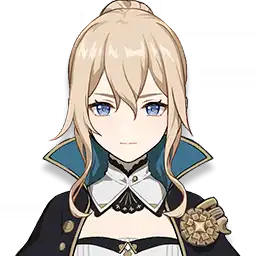 Here's all ingredients required to cook this dish:
| | | | |
| --- | --- | --- | --- |
| 4x Mushroom | 3x Flour | 2x Cabbage | 1x Cheese |