In Game Description
Ganyu's specialty. The image of a resting qilin is by itself enough to calm a person down. Ganyu has put her well-wishes for all that is lovely in this world into this dish — and she's saved some of her favorite Qingxin flowers for you, too.
Effect
Prosperous Peace have effect to restores 40% of Max HP and an additional 2,350 HP to the selected character.
Just like any other food, consuming this dish will only effect your own character or party. This dish won't have any effect for other players in Co-Op mode.
How to get Prosperous Peace
To get Prosperous Peace (chance), you need to cook Universal Peace with Ganyu in character selection.
Recipe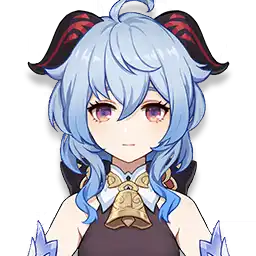 Here's all ingredients required to cook this dish:
| | | | |
| --- | --- | --- | --- |
| 4x Rice | 2x Lotus Head | 2x Carrot | 2x Berry |