Dvalin's Sigh
Type
Material
Category
Talent Level Up
Rarity
Item Description
A bit of power taken from the whirlwinds evoked by the Dragon of the East.
Beautiful and transparent, both trade winds and tornadoes will work in its name.

The winds moves as its companion, its voice, and its freedom.Its enemies are the thousands who stand against the wind.
Usage
This talent level up material are used for leveling up character talents and skills. Specifically for talents and skill higher than level 6.
Where to Get Dvalin's Sigh ?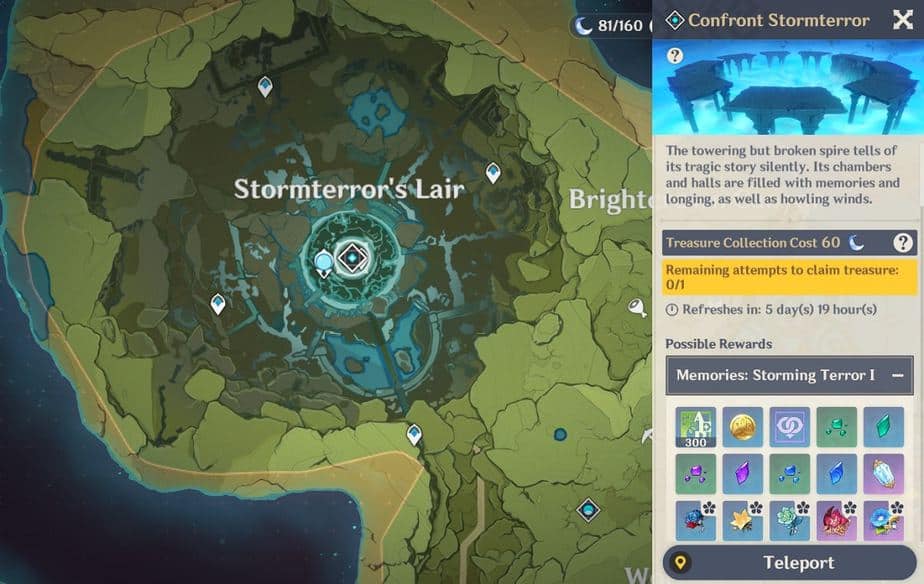 This talent level up material is obtainable from Stormterror Weekly boss level 70 and higher. That's around Adventure Level 40+. As for drop rate, it's around 33% since there's 3 kind of talent up materials dropped from Dvalin: Sigh, Dvalin's Plume, Dvalin's Claw
Who Needs Dvalin's Sigh for Their Skill?
This talent level up material is used to level talents for the following characters: