Genshin Impact is a popular role-playing game known for its beautiful graphics and unique characters. For fans of the game, having high-quality wallpapers of Genshin Impact can be a great way to show their love for the game.
Genshin Impact, or Hoyoverse in the wider perspective have it's own wallpaper desktop program called N0va Desktop. This program routinely releases some new wallpaper of all Hoyoverse games. It contains so many official wallpaper, albeit not all of them.
Today Genshin Impact via it's official twitter releases new series of wallpaper of "A Parade of Providence" from Genshin Impact 3.6. This series containing 2 base wallpaper:First wallpaper featuring some Sumeru characters like Alhaitham, Cyno, Tighnari, and newly released Kaveh.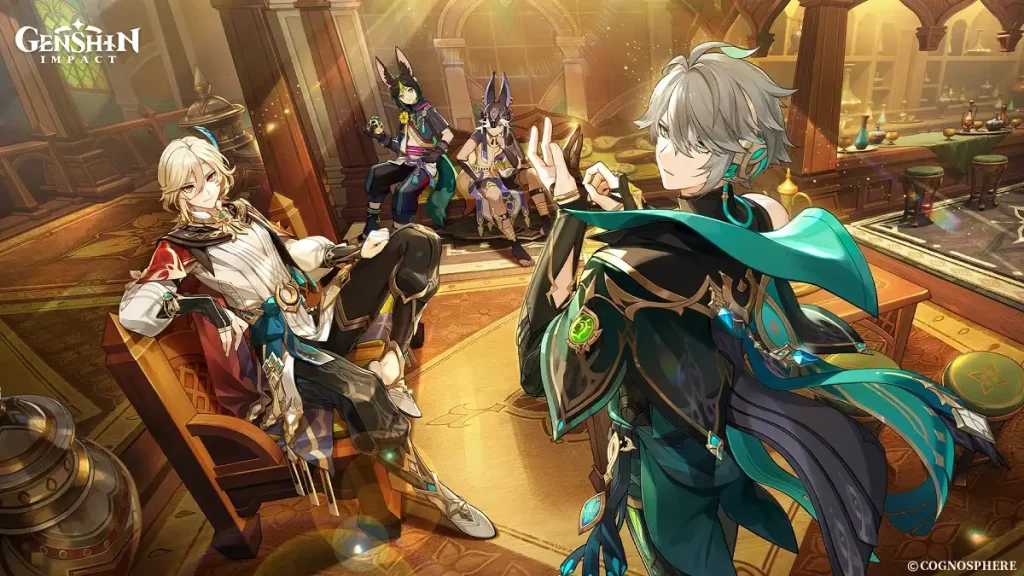 Second wallpaper is official wallpaper of Baizhu, Liyue doctor and caretaker of Qiqi.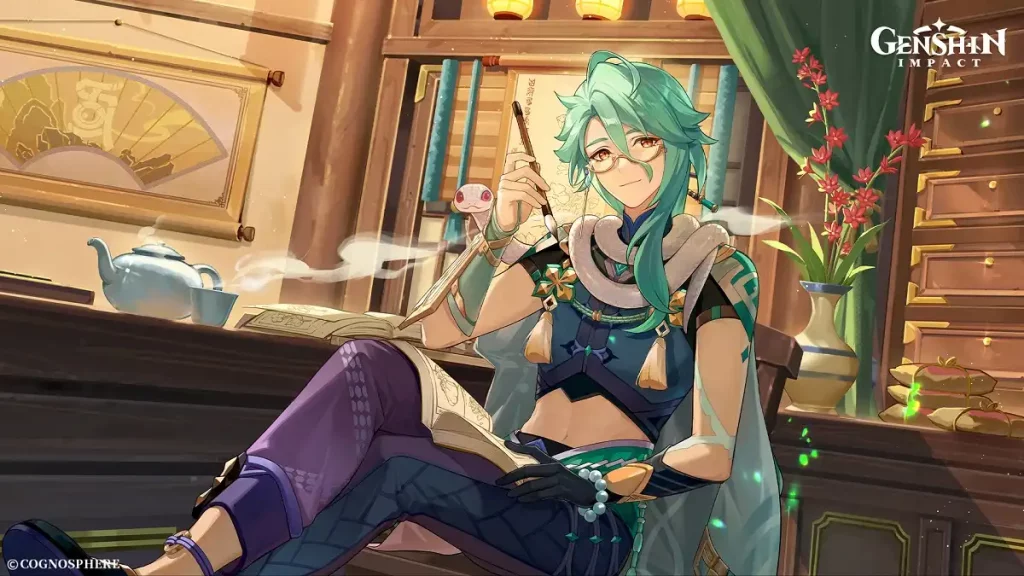 As usual, every base wallpaper containing variant resolution for desktop and mobile with details below:
Desktop dimensions: 1920×1080 / 1920×1200 / 2048×1536 / 2560×1440
Mobile dimensions: 750×1334 / 750×1624 / 1080×1920 / 1080×2160 / 1125×2436
To get all wallpapers above with it variants, you can download using link below:
Source: genshin impact official twitter