Herta Store Buying Guide – Honkai: Star Rail is a mobile game developed and published by Hoyoverse, the same company behind the popular game Honkai Impact 3rd and Genshin Impact. This game have graphics style like Honkai Impact 3rd and world exploration similiar to Genshin Impact albeit in limited area.
Honkai Star Rail is gacha games, so naturally player have to spend in game currency and real money to get characters and light cones. There's always power gap between paid players and f2p players, but luckily Honkai Star Rail have more options and include some features to get powerful light cones in game without spending any money.
One of it's features is Herta Store. In this store, you can buy 5 star Light Cones and some other items. For now there's 3 choice of Light Cones, and hopefully more will be added in the future.
Herta Store Location
You can find Herta Store in Herta Simulated Universe, Herta Office, Herta Space Station.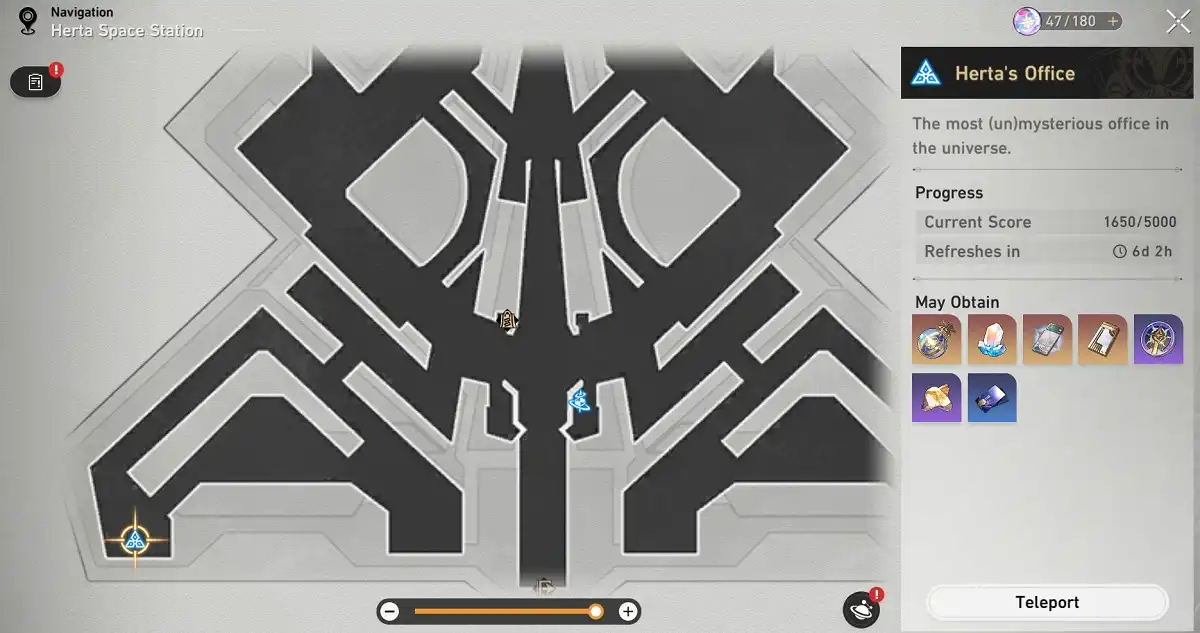 Herta Store Item List
For now there's 5 item available in Herta Store. Here's 3 5 star Light Cones that you can buy:
On the Fall of an Aeon.
Cruising in the Stellar Sea.
Texture of Memories.
Superimposer (12): Items used to superimpose light cones obtained from Simulated Universe.
Star Rail Pass
What to Buy in Herta Store?
After clearing World 4 you will have 9 herta bonds. Your priority is to get 5 star Light Cones, then later after getting enough token (Herta Bond) you can either buy other 2 light cones or buy 4 Superimposer to maxed it. There's 12 Superimposer available so eventually you can buy all 3 Light Cones and maxed it all.
As for which light cones to buy, it's really depend on what you need and what character you have as explained below: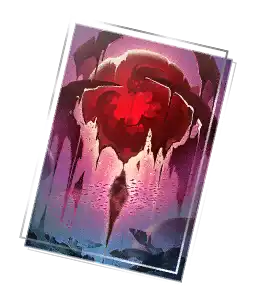 Whenever the wearer attacks, their ATK is increased by 8/10/12/14/16% in this battle, up to 4 time(s). When the wearer inflicts Weakness Break on enemies, the wearer's DMG increases by 12/15/18/21/24% for 2 turn(s).
It's Destruction Light Cone, recommended to get if you have Clara and want to increase her damage by a lot. This light cones is second best light cones for her, more information you can read: Clara Build and Teams.
Increases the wearer's CRIT rate by 8/10/12/14/16%, and increases their CRIT rate against enemies with HP less than or equal to 50% by an extra 8/10/12/14/16%. When the wearer defeats an enemy, their ATK is increased by 20/25/30/35/40% for 2 turn(s).
It's The Hunt light cone, recommended to get if you don't have any good light cone for dps character like Seele, though it's placed like 3rd or 4th best for her. If you have In the Night, Sleep Like the Dead, or Swordplay you can pass on this light cones. Otherwise, grab it.
Increases the wearer's Effect RES by 8/10/12/14/16%. If the wearer is attacked and has no Shield, they gain a Shield equal to 16/20/24/28/32% of their Max HP for 2 turn(s). This effect can only be triggered once every 3 turn(s). If the wearer has a Shield when attacked, the DMG they receive decreases by 12/15/18/21/24%.
It's Preservation light cones, recommended to use if you need good light cone for tank character like March 7th, Gepard, and Fire Trailblazer. IF you don't have Gepard Light Cone: Moment of Victory, then Texture of Memories is the best light cone you can get for your tank.
We are still in early game so you will have to be careful on which light cone to choose. Take a look at your account and consider which character that you want to focus on. Good luck!