After almost few weeks of delay, we finally got a glimpse about what to expect in the upcoming Genshin Impact 2.7 Update.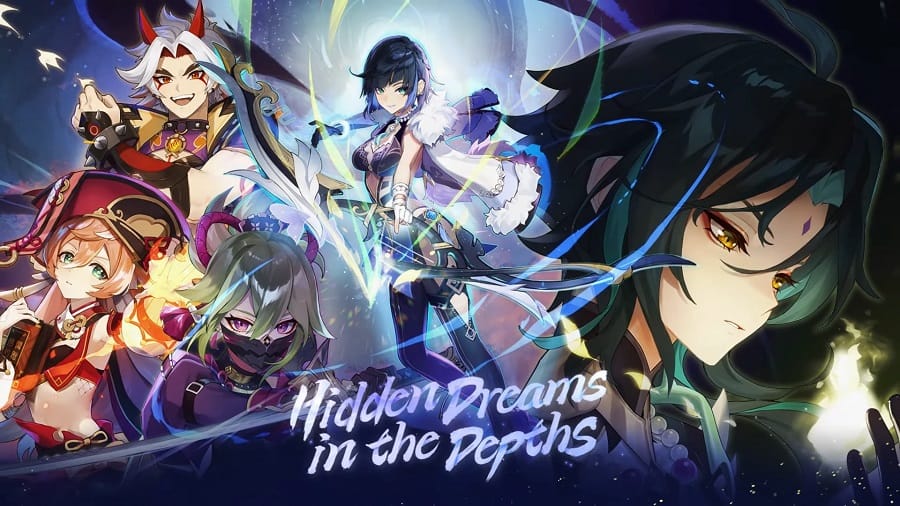 Here's all content mentioned in last night Livestream:
New Characters

Event Wishes
First Phase
Second Phase
New Weapons
New Quests
Archon Quests Interlude Chapter: Perilous Trail
Character Story Quest: Umbrabilis Orchis Chapter: Act I (Yelan)
Kuki Shinobu Hangout Events – The Gang's Daily Deeds
New Events
Perilous Trail
A Muddy Bizarre Adventure
The Almighty Arataki Great and Glorious Drumalong Festival
Core of the Apparatus
New Codes
3 new codes worth of 300 primogems, only lasts less than 24 hours. Make sure to radeem it quick.
| | |
| --- | --- |
| DTNUKTWCC6D9 | 100 primogems + 5 Heroes Wit |
| LANVJSFUD6CM | 100 primogems + 10 Mystic Enhancement Ore |
| HSNUKTXCCPWV | 100 primogems + 50.000 mora |