In Game Description
A prism that can bend light. Illusory images can be made using such prisms, giving such devices — in a manner of speaking — the power to sway human hearts.
Usage: Weapon Ascension
2 weapons using Crystal Prism as for ascension:
Crystal Prism Farming Locations
Crystal Prism can be obtained by defeating Fatui Mirror Maiden. You can also get Crystal Prism by transmuting 3x Dismal Prism in alchemy table.
Here's all 12 locations of Mirror Maiden:
Grand Narukami Island
In location number 1, Mirror Maiden will be accompanied by Fatui Pyro Agent. In next location, after done with number 2 you can just walk downstairs and you will find Mirror Maiden number 3.
The last one can be found near the shrine, in this area you will find 1 Naku Weed and some Sakura Bloom.
Small island near Inazuma City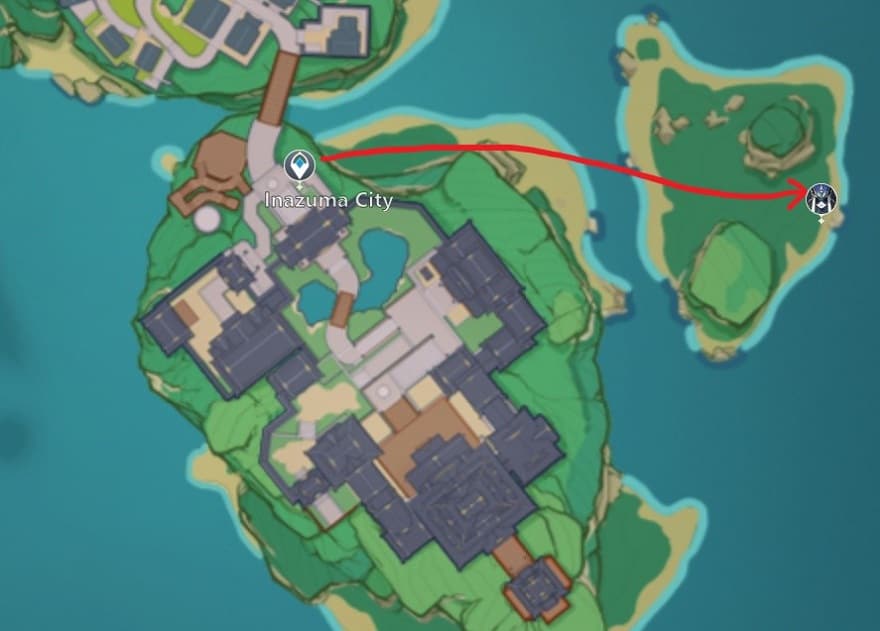 Tatarasuna and Nazuchi Beach
Take a note that Mirror Maiden in Tatarasuna area will always accompanied by other Fatui type enemies, whether it's Cicin Mages or Skirmishers.
For first to second location, head to teleport waypoint then glide down to first location. Defeat them quickly and swim to second location.
As for third location, you will only find Cryo Cicin Mages at first. Mirror Maiden and the other Fatui will appear after you engage her.
Yashiori Island
Aside from these 3 locations, if you are lucky you will get "defeat Fatui Mirror Maiden" daily quest in Higi village.